President of association CarGo Aleksandar Vucic and leading members Miljana Veselinovic and Vukasin Mihailovic welcomed the president of our association – Olivera Jovovic and two members – Aleksandra Jankovic and Iva Ignjatovic.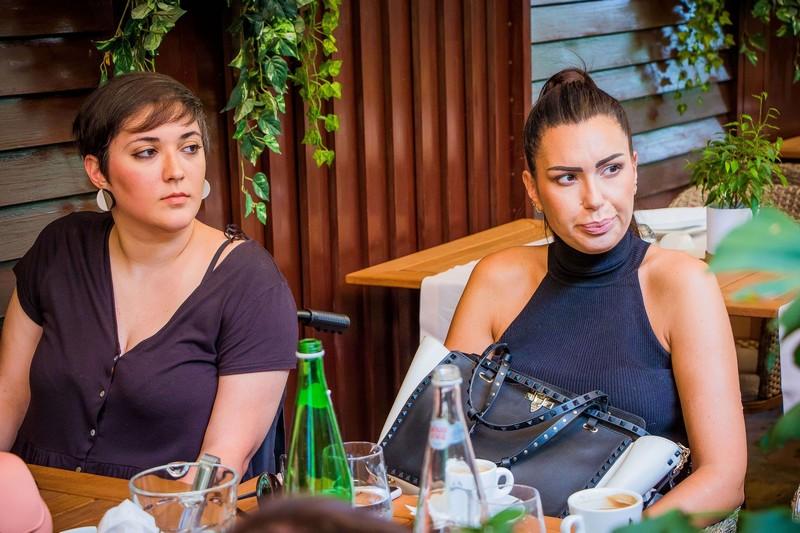 The main topic of this meeting was about the improvement of life quality of persons with disabilities and their involvement in social events. Representatives of our association pointed out that the primary problem arises when a disabled person cannot be transported to the desired destination. The president of CarGo, expressing his empathy for the needs of PWD, expressed his desire to import vans that would be suitable for anyone who copes with any type of movement limitation. The pleasant surprise to the members of our association was the information about the steps taken in advance – soon, these vehicles will be at the service of PWD. The vans guarantee safety, comfort and safe driving, and wheelchair users will be excited to hear about the folding ramp which will help them to safely place themselves in the vehicle and enjoy comfortable driving.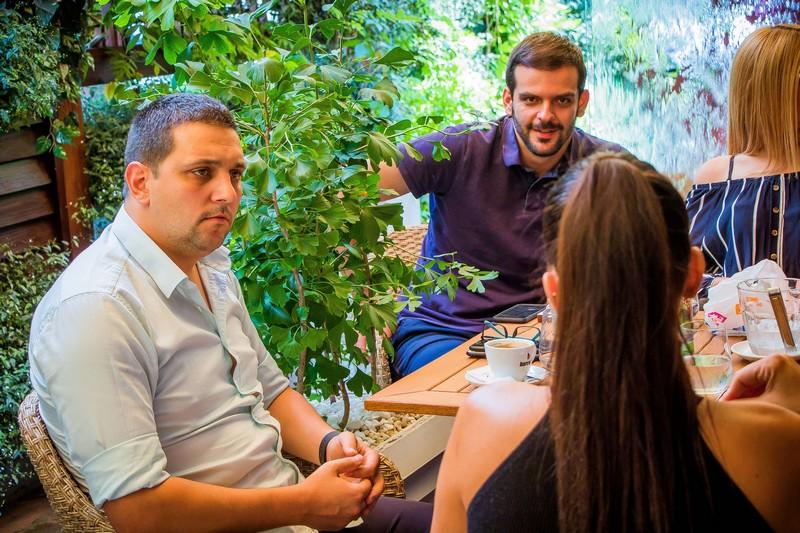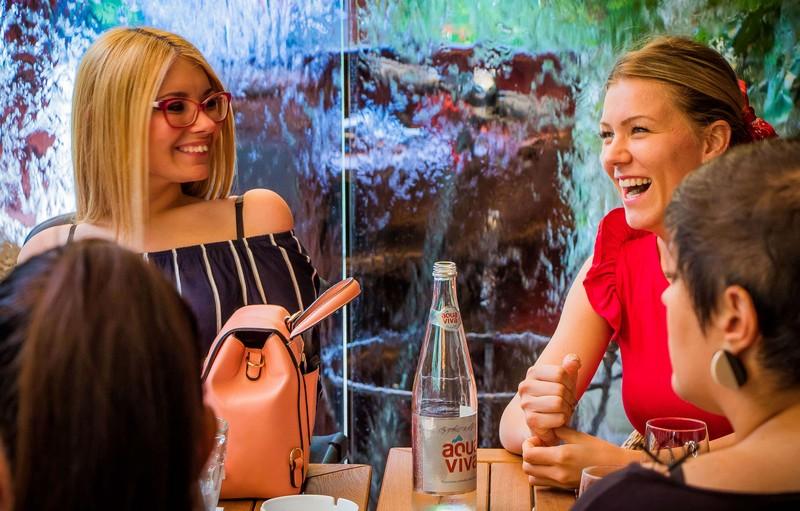 And then, a real surprise came for patients with spinal muscular atrophy. After presenting the problem about difficulties of transporting to the hospital for application of Spinraza therapy, the president of CarGo association decided to allow SMA users in Belgrade to get to the hospital and back FOR FREE, on therapy days and previously scheduled check-ups. This humane act was recorded in the contract, which was officially concluded between two associations, signed by our association president Olivera Jovovic and president of the CarGo association Aleksandar Vucic.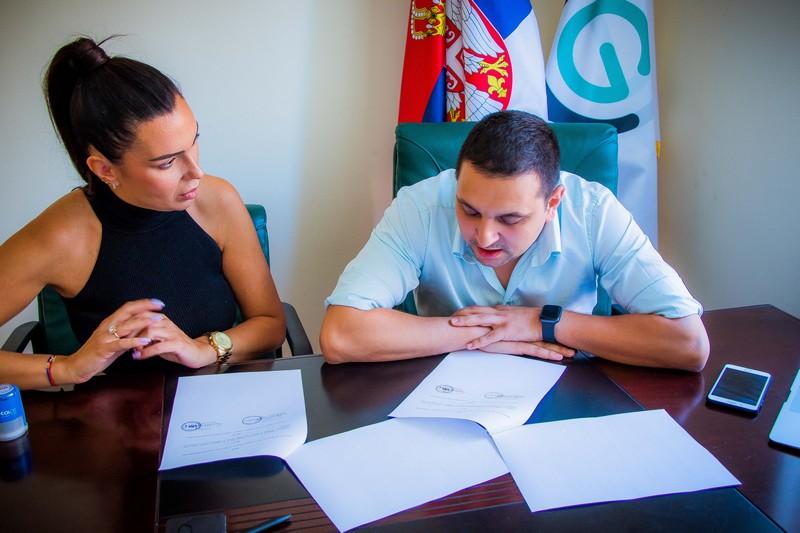 After several hours of conversations in a pleasant surroundings, leaders and members of both associations made statements to the media about the agreement and joined forces in something that would be of great importance to the patients with SMA in the future.
We are looking forward to sharing many similar news with you!
SMA Serbia association,
Belgrade,
08/26/2019